The Maison Joliette concept
Maison Joliette, the brand of trendy puzzles, made in France and eco-responsible, which dusts off the image of the traditional puzzle!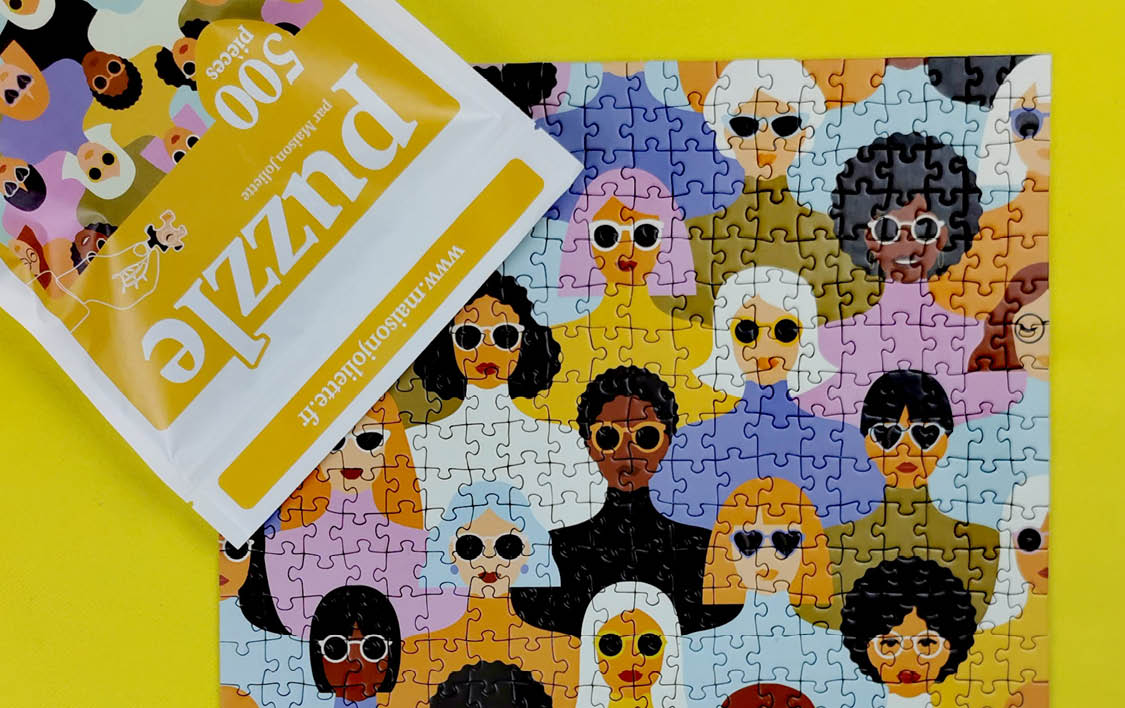 Modern
Farewell kittens and castles in Bavaria, make way for modern and colorful graphics! The visuals of the puzzles follow fashion and decoration trends to adapt to your desires.
French
My puzzles are made in the east of France, in the last company to still have this know-how.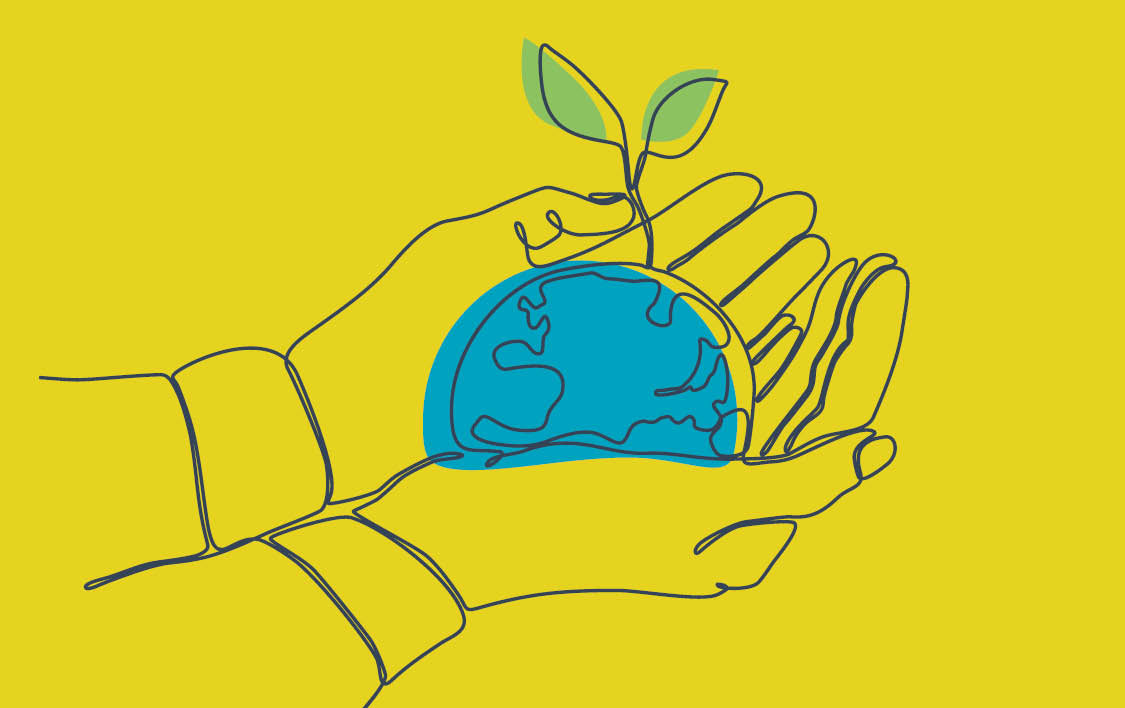 Environmentally friendly
The paper and cardboard used for the manufacture of our puzzles are FSC certified, that is to say from sustainably managed forests.
Quality
The quality of the parts and materials is a must for optimal fitting of the parts and a pleasure to puzzle!
Innovative
The paper bag packaging has been designed to minimize the impact on the environment.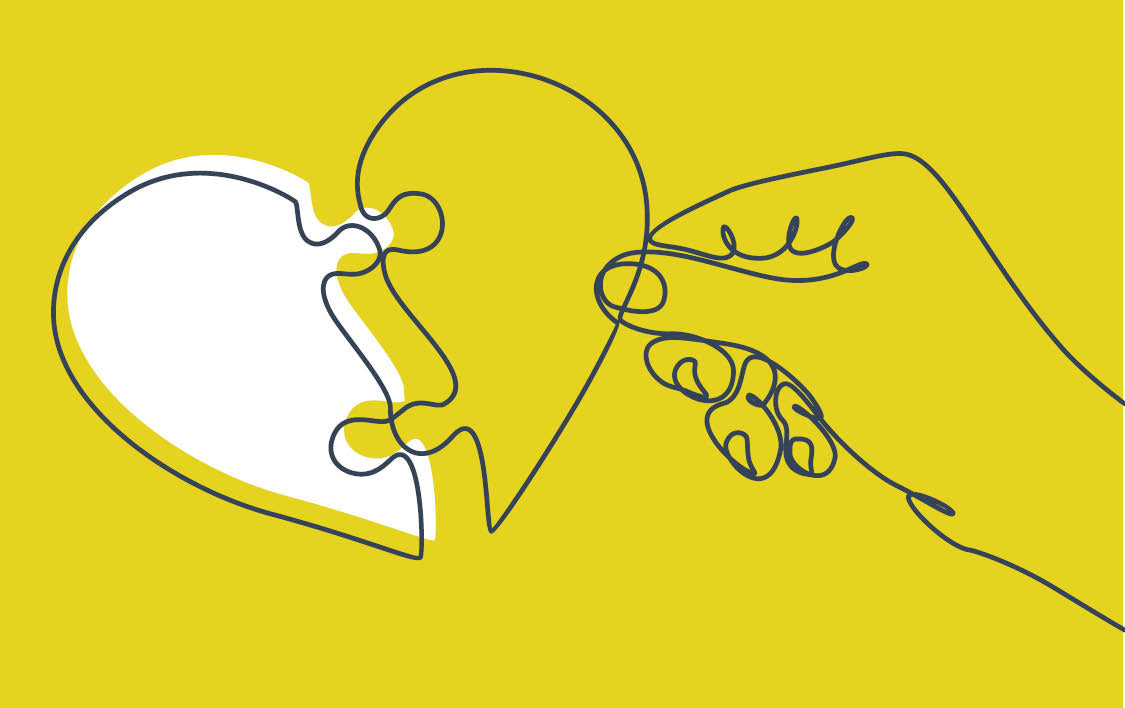 Solidarity
Each month, a new association will be honored and 1% of the profits will be donated to it.