Who is hiding behind Maison Joliette?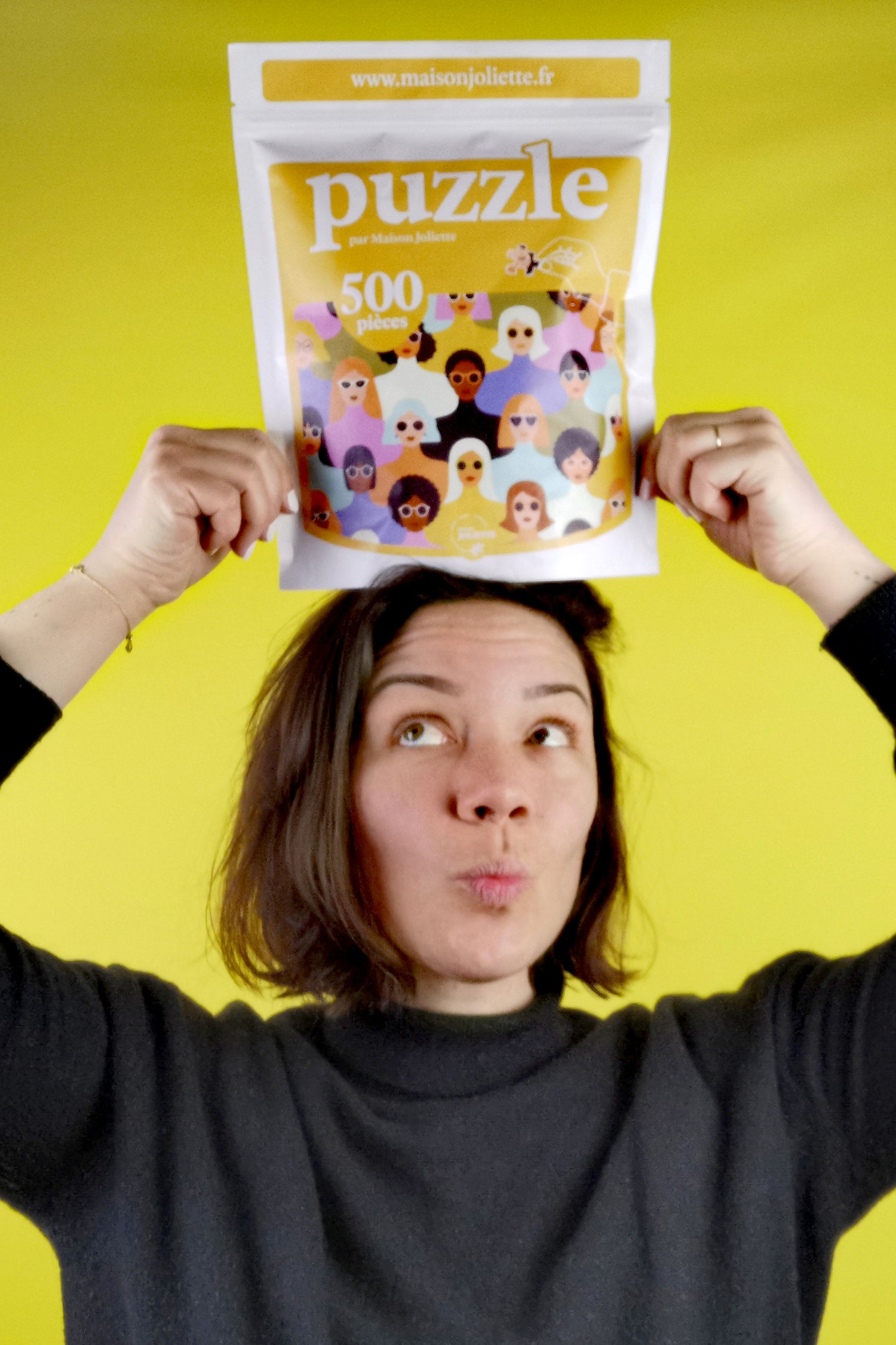 Good morning ! My name is Fabienne and I am the founder of Maison Joliette.

Since I was very young, I have loved doing puzzles even if, like many, I sometimes hid this passion, which was considered cheesy... But today, no more hiding! We are not the has-beens, it is the visuals that we are offered that are no longer up to date!

With 15 years of experience as a communication officer and graphic designer, today I put my skills to good use to shake up the world of puzzles!

My universe is colorful and full of patterns and I want to let my creativity express itself to offer you new puzzles!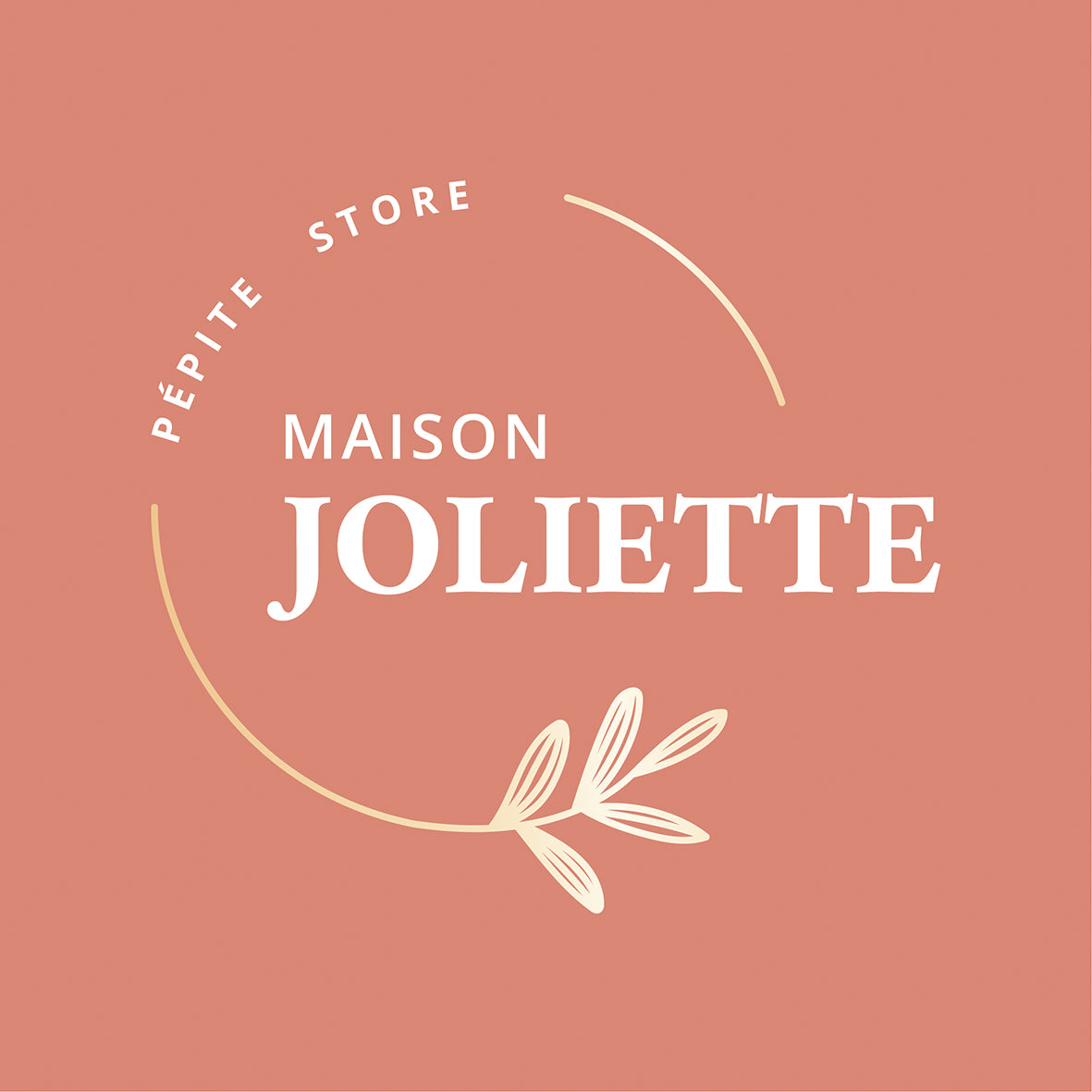 Why Maison Joliette?
Joliet, Joliette is an old adjective, no longer used today, which means something beautiful, cute, pretty.

And that's my primary goal, to make something beautiful! Take pleasure in building a puzzle whose graphics make us vibrate with its colors and patterns.